General Topics of Linfovenous Rehabilitation See below the details of the course of General Topics of Linfovenous Rehabilitation using the Godoy Method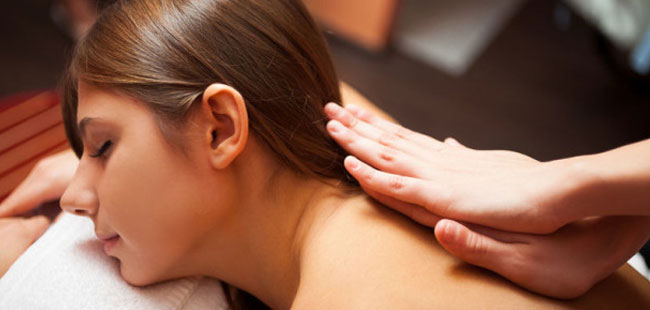 What is?
It is an innovative lymphatic drainage technique based on current scientific methodology, which aims to mobilize macromolecules from the interstitial space to the lymphatic capillaries, a mandatory condition to be considered a therapeutic form of lymphedema. This technique is part of the Godoy method in the treatment of lymphedema that aims at normalization or near normalization of edema. So scientific breakthrough about this therapy.
Course Objective
It aims to:
01- Offer the student a series of general information about various topics associated with lymphatic disease and rehabilitation;
02- To review the doubts of the previous topics mainly on the practical aspect;
03 - Emphasize practical topics related to compression therapy.
Course Development
This module brings a series of important topics focused on lymphatic disease and rehabilitation aimed at a more complete training of the student. It is a more theoretical but interactive module where the student can ask questions. In the practical part there will be a quick demonstration of the technique in order to identify doubts in order to improve the student. The emphasis will be on containment mechanisms where students will seek to identify the reality and adapt their condition.
Content
General topics:
01 - Diagnosis and classification of lymphedema
02 - Differential diagnosis of edema
03 - Lymphokinekinetic Exercises
04 - Lymphokinetic activities
05 - Containment mechanisms in the treatment of lymphedema
06 - New containment materials for the treatment of lymphovenous diseases
07 - Hygienic and personal care in various lymphedemas
08 - Mechanical lymphatic therapy
09 - Lipedema, obesity and rehabilitation
10 - Nutritional aspects in lymphedema
11 - Psychological aspects in lymphedema
12 - Lymphedema in children
13 - Lymphedema and cancer
14 - Treatment of ulcers associated with lymphedema and flebolinfedema
15 - Edemas / linfedemas and cutaneous adaptation after bariatric surgeries
16 - Edemas and post-trauma lymphedema
17 - Prophylactic approach in the treatment of lymphedema
18 - Lymphoedema surgeries
19 - Penile and vulvar lymphedema
20 - Maintenance of treatment and routine evaluations
21 - Adaptation of outpatient treatment
22 - Prevention of lymphedema with daily life care
23 - Social and occupational aspects in the rehabilitation of lymphedema
Materials Offered
Book of the method: Global Lymphatic Drainage: Godoy & Godoy Concept and others free research by Godoy & Godoy

Check our Calendar!