Corporal and Post-Operative Aesthetic Rehabilitation See below the details of the course of Corporal and Post-Operative Aesthetic Rehabilitation using the Godoy Method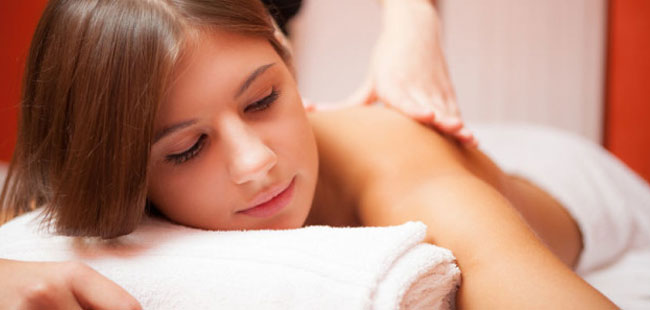 What is?
It uses an innovative technique of lymphatic drainage based on the current scientific methodology and adapted to the pathophysiology of each aesthetic or restorative surgical intervention.. The objective is the mobilization of macromolecules from the interstitial space for the lymphatic capillaries, a mandatory condition to be considered a therapeutic form in the postoperative functional rehabilitation aiming to improve the edema and inflammatory processes. This technique is part of the Godoy method for aesthetic lymphology. So scientific breakthrough about this therapy.
Course Objective
It aims to introduce the student in body remodeling therapy and in the rehabilitation of aesthetic and restorative surgeries.
Course Development
In this module there is a presentation about the Godoy method in the first class and in the others it addresses the specific theme aimed at aesthetic rehabilitation in the postoperative period and treatment of cellulite. The student may have access to the clinical experience for at least one week (40 hours). Each clinical experience corresponds to a level of 40 hours that can be performed according to the needs of the student, and can total 150 hours or more. This division is made:
Level III - 16 hours theoretical demonstration


In each module and their respective levels there will be a certification that will be signed by the direction of the school in Brazil and by the teacher ministered in each country. Not being accepted as valid the certification with only signature of the teacher representative. The student can make other modules of the method and the workload will be summed up.
Content
01 - Presentation of the Godoy Method
02 - Micro and macro anatomy applied to lymphatic therapy Manual
03 - Physiology applied to lymphatic drainage in aesthetics
04 - Manual facial and body lymphatic therapy
05 - Facial cosmetic surgeries and rehabilitation
06 - Head and neck repair and oncological surgeries
07 - Concept and rehabilitation in liposuction
08 - Concept and rehabilitation in tummy tucks
09 - Lipedema, lymphedema and obesity
10 - Rehabilitation in bariatric surgeries
11 - Compression mechanisms in aesthetics
Materials Offered
Book of the method: Global Lymphatic Drainage: Godoy & Godoy Concept
Important
Check our Calendar!